About this Blog
This Corporate Law Blog is for business owners, aspiring entrepreneurs, start ups and their advisors.  Whether you are incorporating a company, restructuring your company, selling your business, buying a business, or anything in between – this blog is for you.  New topics will be added on a regular basis.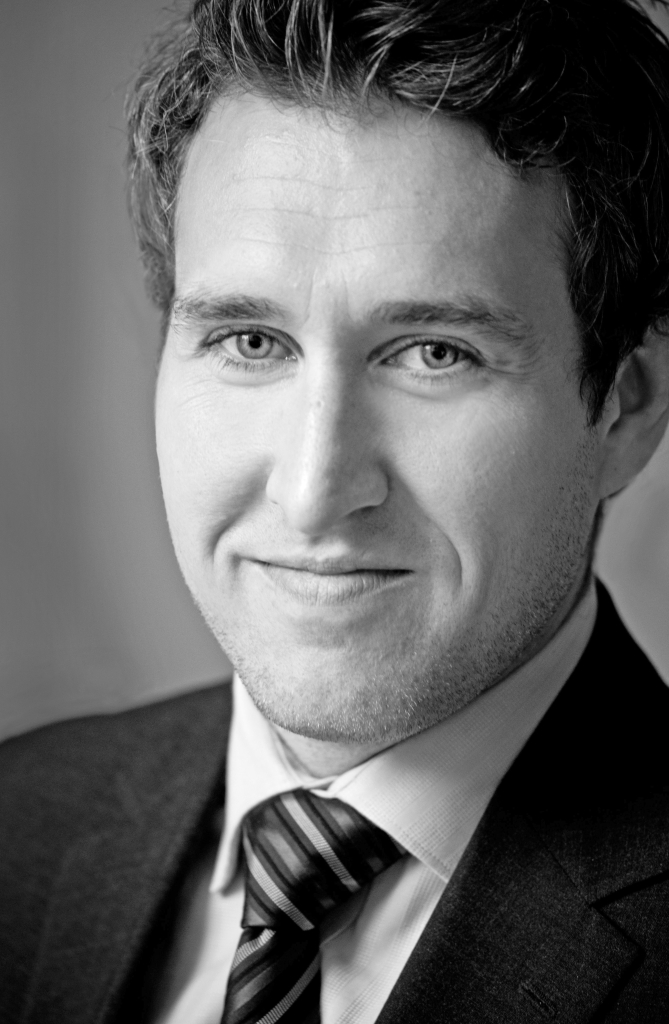 ---
About the Author – Peter J.F. Ferrari (B.Comm., J.D., CBI)
In 2018, myself along with the support of my team have completed over 60 M&A and commercial transactions!
I am a Partner with well over a billion dollars in transaction experience. I practice at Guild Yule LLP, an established mid-sized full service downtown Vancouver law firm that has provided outstanding legal services to British Columbia and across Canada for over 90 years. Experience counts!  See my representative work and my testimonials.
My clients consist of business owners and entrepreneurs, start-up companies, and national banks and private lenders.  I keep my practice focused in order to provide excellent value and in-depth service to my clients.
I endeavor to stay current with recent trends and developments in my practice areas.  As such, I am an active member of the Business Law and Banking Law sections of the Canadian Bar Association as well as the Business Law section and Mergers and Acquisitions Committee of the American Bar Association.
I am also a Certified Business Intermediary (CBI) through the International Business Brokers Association.
Practice Areas & Memberships
MERGERS AND ACQUISITIONS
START-UPS & COMPANY GROWTH
setting up corporate share structure

shareholders agreements

| limited partnership agreements
incorporating in British Columbia
equity raise | private placement | private issuer exemption | offering memorandum
CORPORATE LAW | COMMERCIAL LAW
corporate reorganizations and restructurings, including:

capital restructurings, windups, amalgamations, estate freezes and rollovers, family trusts and other estate planning matters
mergers and acquisitions (buying or selling a business)
share purchase agreements | asset purchase agreements | hybrid transactions

employment agreements
COMMERCIAL DISPUTES
shareholder disputes | buy sell agreement buyouts, and advising on other commercial disputes such as breach of contract
FOR LENDERS
Representing a wide range of clients ranging from private lenders to Canada's national banks, I have been a trusted source for legal services on all aspects of banking and secured lending law and have secured over 200 commercial loans and nearly one half of a billion dollars of cumulative loan value.  I am regularly hired to advise on security structure and risk management, prepare loan documentation including term sheets, facility letters, mortgages, promissory notes, guarantees, priority agreements and interlender agreements, general security agreements, personal property security and the like.  I also have experience in cross-border transactions and cross-border securitization.
FOR BORROWERS
Representing borrowers from individuals to companies and private equity firms, I apply my depth of knowledge and experience from my lender's experience to give you the best representation possible.   It helps to understand what the lender's counsel is thinking when we are negotiating on your behalf.
Law Society of British Columbia
Canadian Bar Association
Business Law Section, Canadian Bar Association, B.C. Branch
Banking Law Section, Canadian Bar Association, B.C. Branch
American Bar Association
Business Law Section, American Bar Association
Mergers and Acquisitions Committee, American Bar Association
International Business Brokers Association
Certified Busienss Intermediary (CBI)/(Business Broker)
Representative Work
RECENT POSTS
Peter Ferrari
Each year the Mergers & Acquisitions Committee of the American Bar Association prepares a detailed [...]
Peter Ferrari
Each year the Mergers & Acquisitions Committee of the American Bar Association prepares a detailed [...]
Peter Ferrari
Landlord Waiver (aka Landlord Waiver & Consent) Not all businesses are fortunate enough to own the [...]